College Students
Internships and College Recruiting
ESG works to foster educational interest in public works management, wastewater management, and ecological awareness.
We join with local high schools, colleges, and universities in our partner communities to provide internship opportunities for students interested in this field and to recruit local college graduates. The following are some of the institutions that we are currently working with: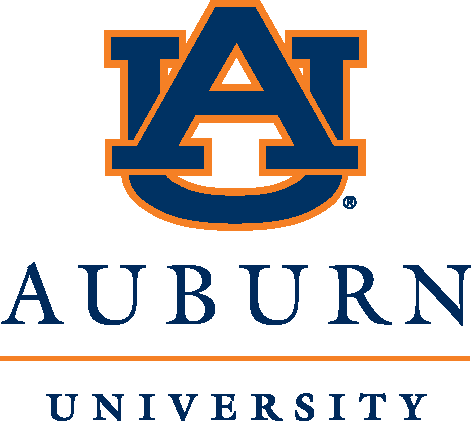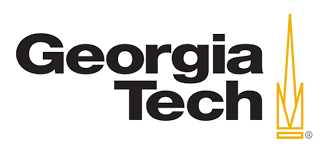 Contact ESG Human Resources (478-474-5025) for more information on internships.