Water and Wastewater Management
Our success is due to our unique blend of real-world design engineering coupled with practical hands-on operations expertise. We are committed to providing our partners with the most qualified and capable individuals and state-of-the-art tools and technologies to resolve water treatment and wastewater challenges while maximizing service delivery.
Lowest Cost of Utility System Ownership for Our Clients
ESG has saved our partners millions of dollars by simply understanding the theory and technology that make water treatment and wastewater treatment facilities work efficiently and effectively. We blend optimized operations and engineering design modifications to yield the highest value solution.
Utilizing our unique T3 concept, we integrate the best programs— operations, maintenance, and asset management—in a systematic format that considers asset condition, risk, criticality, and the consequences of failure.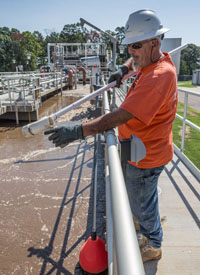 Our team of water treatment and wastewater professionals can develop a successful and cost effective plan for your facilities. We manage and maintain every component of your utility system including:
Wastewater Treatment Systems

Water Treatment Systems

Wastewater Collection Systems

Water Distribution Systems

Stormwater Systems

Biosolids Systems

Industrial Pretreatment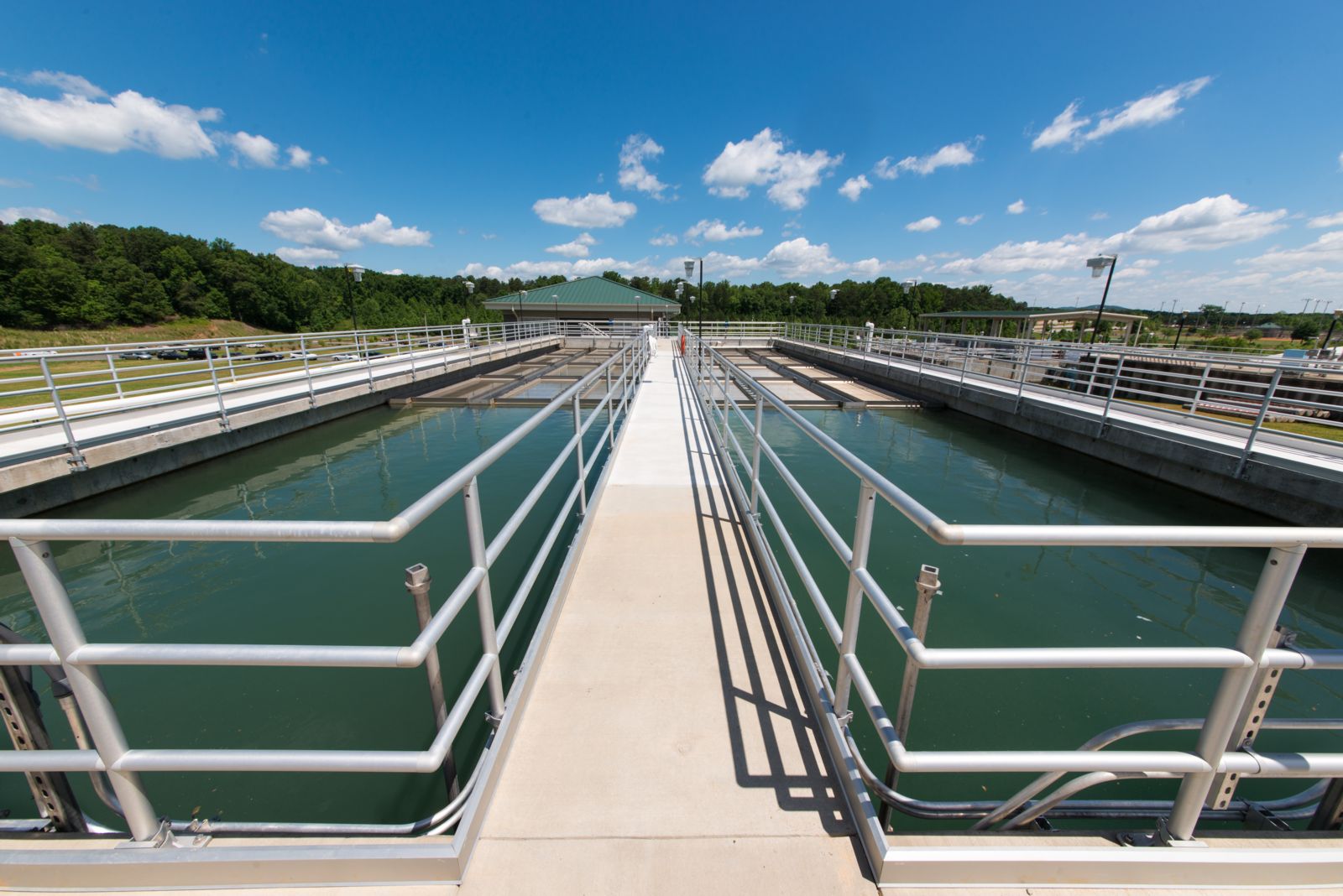 Industry Leading Approach to Asset Management
We minimize operational costs with long-term asset management—based on a whole equipment system lifecycle economic analysis—through the use of our on-site, professionally managed staff and off-site technical experts to evaluate the equipment. Our experts evaluate equipment using conditions-based predictive tools and testing equipment, computerized maintenance management software (CMMS) for all preventive and corrective maintenance tasks, and capital forecasting for each asset to determine its impact on compliance, safety, operation, finance, and contractual commitments
We are ready to address your water treatment and wastewater utilities challenges and exceed your expectations in providing sound solutions for satisfied customers. That's the ESG Difference!