Diversity and Community Partnerships
ESG is committed to not only providing a superior level of service and management but also to being an outstanding corporate citizen. A partnership with ESG means that your home becomes our home as well. We take great pride in becoming an integral part of the communities that we serve.
Community Involvement
We encourage our partners to find unique opportunities to enrich their communities. Participation in a variety of community-based activities makes a tremendous impact on the quality of life for our partner communities. ESG has made community involvement a priority and major component of our corporate philosophy through efforts such as:
Support of local economic development councils and Chambers of Commerce
Participation in community public service groups such as Kiwanis and Rotary Clubs
Assistance to local sports teams through sponsorships and facility improvements
Sponsorship of the Special Olympics local, national and world games
Adopt-A-Stream river and community-wide cleanups
Corporate sponsor of the "Miracle Field" organization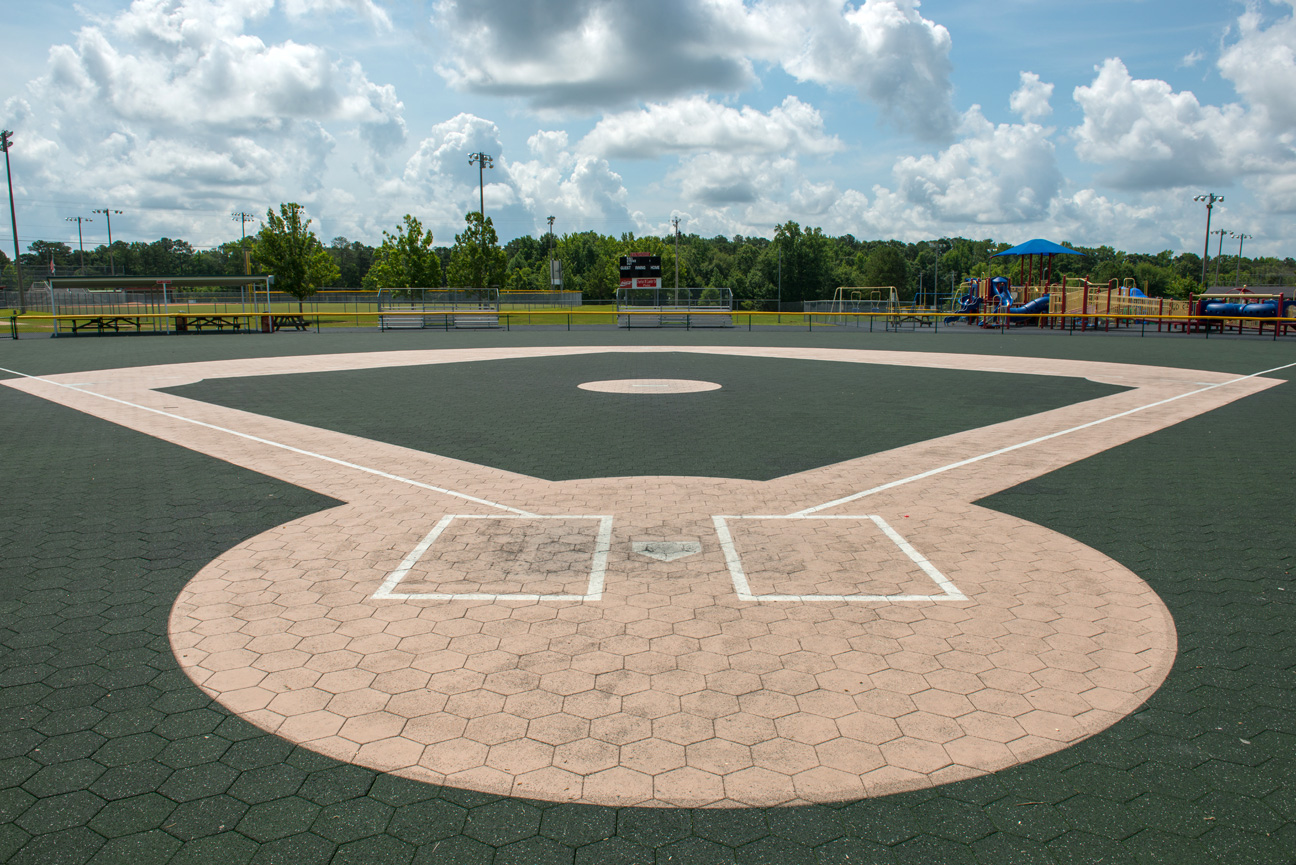 Diversity
We are dedicated to advancing diversity and ESG supports training and promotion of all employees. We know how important diversity of knowledge and experience are in building effective, well-rounded businesses. All employees are celebrated for their own backgrounds and experiences. ESG actively seeks partnerships with, and supports, local minority- and female-owned businesses for contract services.
Scholarships
ESG supports educational diversity through our scholarships to local high school students interested in pursuing environmentally related college programs.